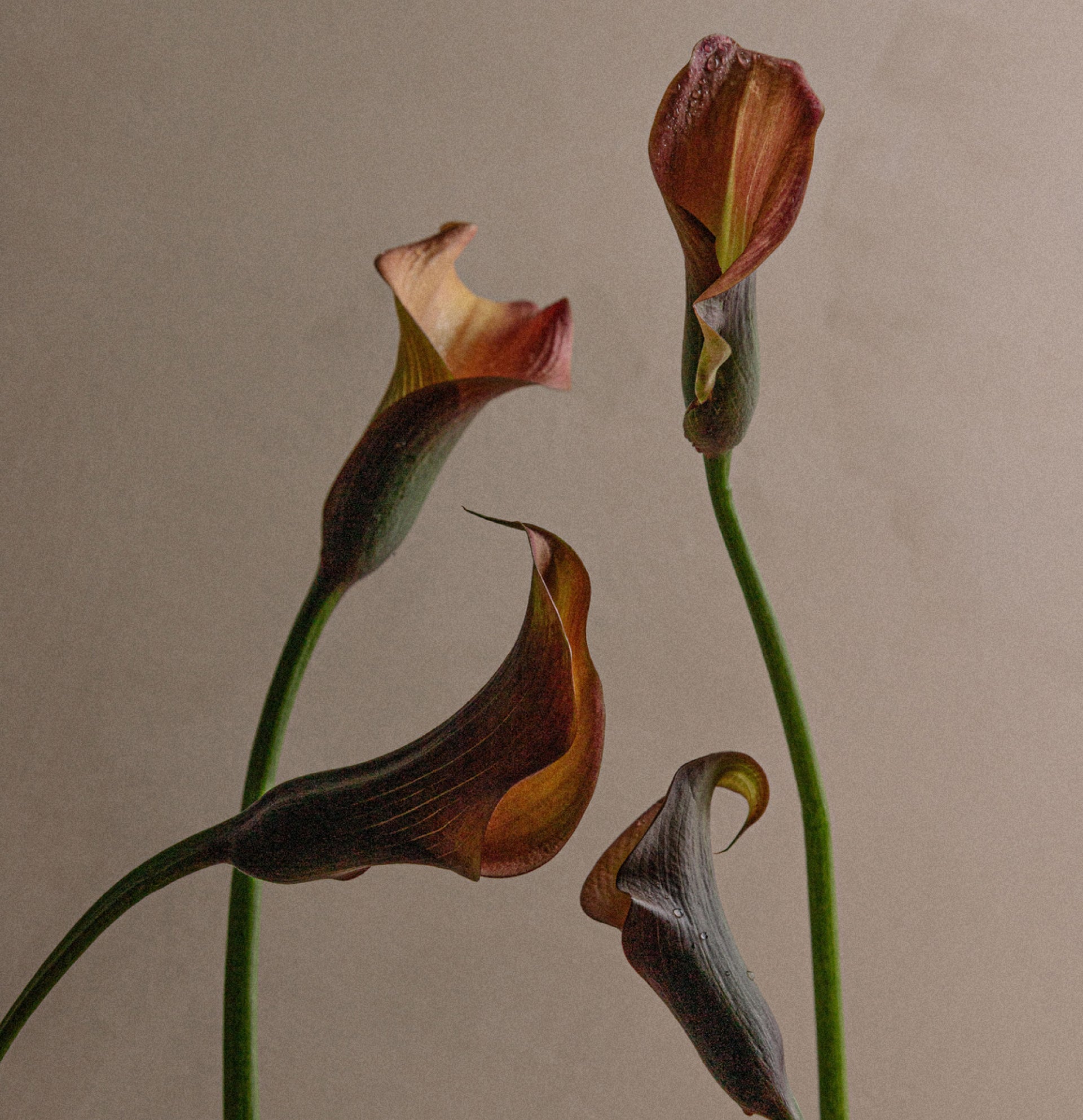 EVERYONE IS ON A JOURNEY
Vagrant Story is an American luxury brand founded in 2022 by Ivy Kwon. Inspired by people's inner journeys and the universal quest for purpose, Vagrant Story creates genderless scents rooted in self reflection and shared human experiences. Vagrant Story mindfully sources high-end vegan ingredients to achieve the pinnacle of expression with its products.
We exist to:
(1) Create beautiful things that motivate people to go inward, to make their way back to themselves and their distinct purpose

(2) Inspire people to play against themselves and not others - to persist towards who they long to be
(3) Make meaning
We believe that power lies in returning to yourself. Embrace the journey back.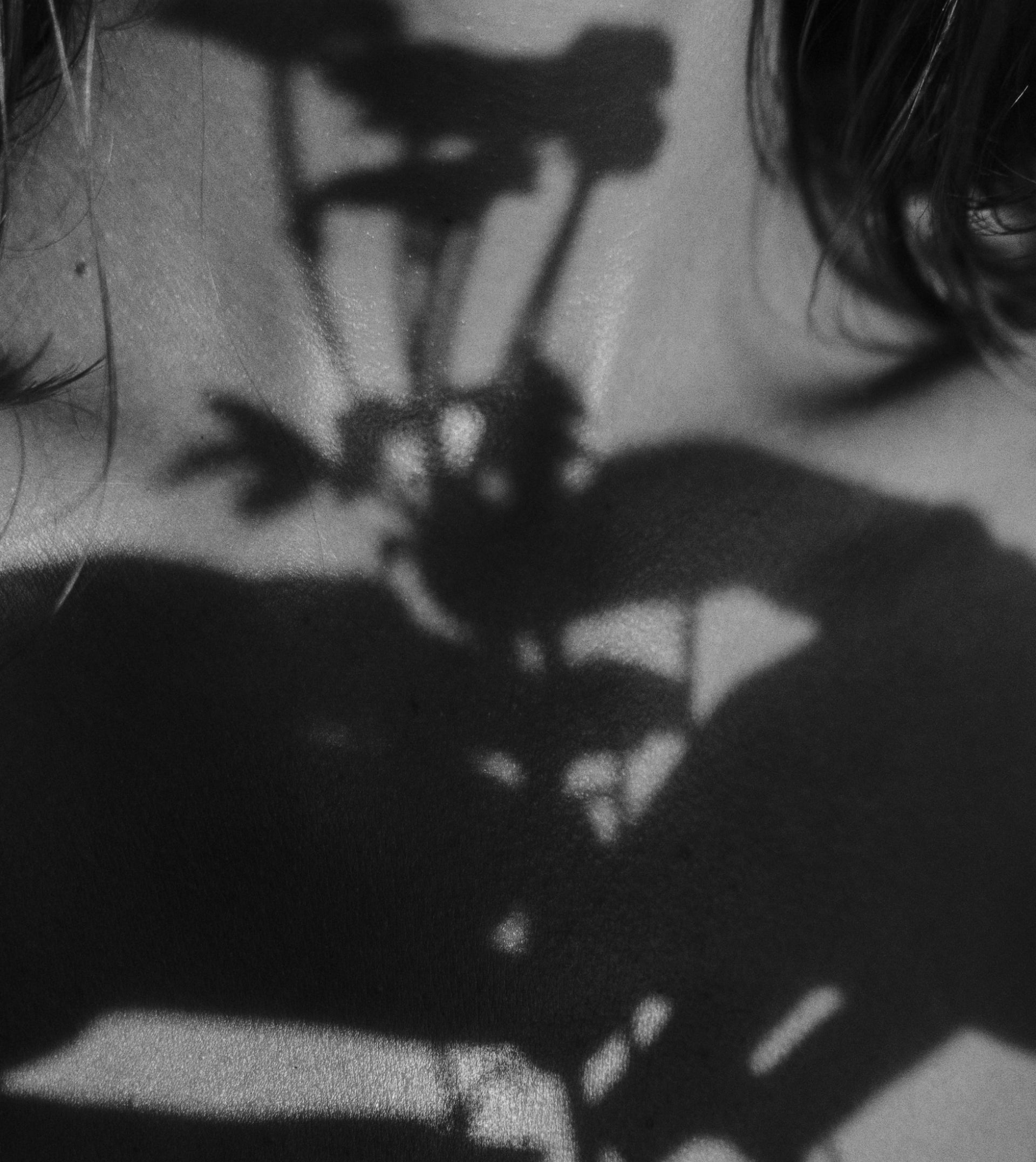 OUR APPROACH TO FRAGRANCE
(1) Fragrance is art

(2) Fragrance is indulgence - a representation of our impermanence, of delighting in something that inevitably fades
(3) Fragrance is powerful - it conjures the past at will, invokes hopes and dreams, leaves legacies
(4) Fragrance is personal - the essence of our fragrances lies not just in the craftsmanship but in the connection between the fragrance and the wearer
Ivy Kwon—Founder
Ivy Kwon was born to South Korean parents and raised in greater Los Angeles. A creative at heart, Ivy explored many artistic mediums in early life and now most recently, scent. She enlisted the help of some of the world's most celebrated perfumers to bring her scent profiles to life, and Vagrant Story was born. Drawing from her personal aesthetic and journey of self-discovery, among other things, Ivy creates timeless fragrances that aim to validate, elevate, and inspire.